Our group is comprised of highly impactful professionals who understand the value of implementing a SMART Thought Leadership philosophy: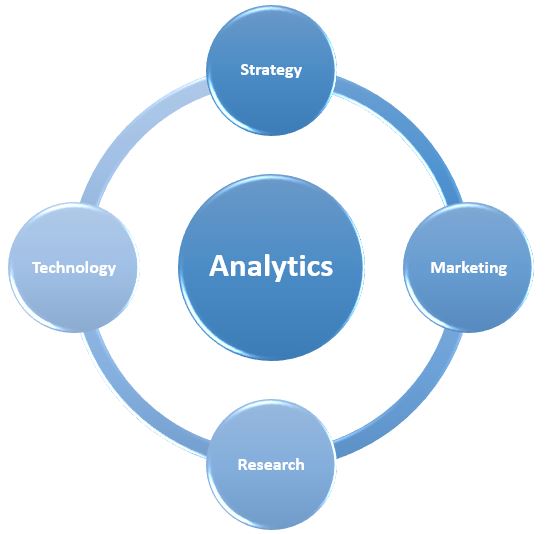 Strategy and Marketing, along with Research and Technology, all revolve around a fundamental understanding and application of Analytics.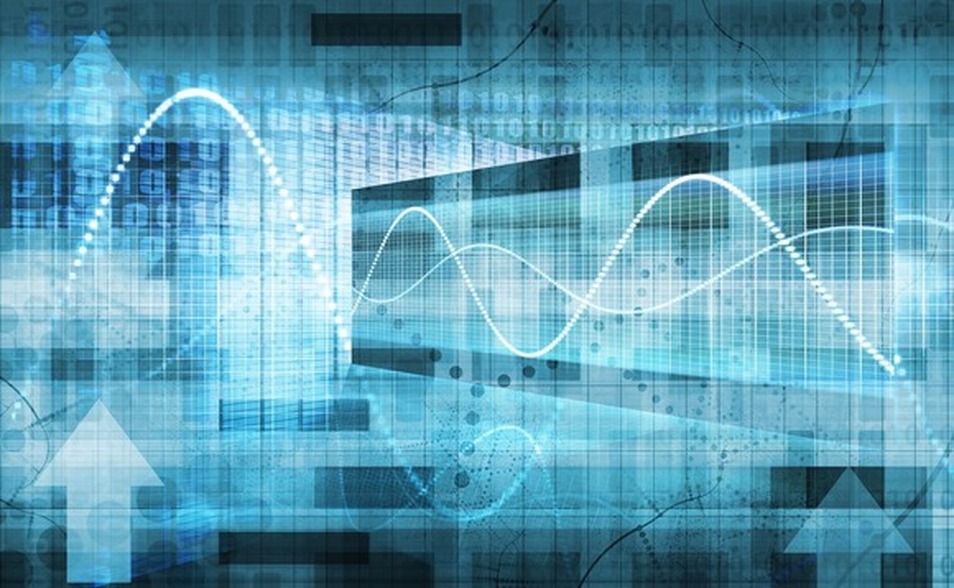 Principle Components of SMART Thought Leadership philosophy:


Strategy - outlining the expected path to successful campaign goal execution.

Marketing
-
utilizing business insights and leveraging industrial expertise to achieve
specific & measurable outcomes.

Analytics - allowing for the optimized achievement of goals via driving insight into action
.
Analytics is always at the center of what we do.

Research - observing, recording, and tracking the performance of customer behavior in the target market to learn invaluable ways to better meet their needs and desires.

Technology - representing the "how" in the equation: how creative and innovative ideas are efficiently explored, designed, developed, and implemented.
The Goals of utilizing a SMART Thought Leadership philosophy are tied in with the strategic goals of founding The Chicago Analytics Group:
To drive and promote positive value creation in Analytics & Research Technology.

To more effectively solve the world's most pressing problems.

To ultimately better serve the multitude of global consumers:

Improve their experiences

Improve their products

Offer them a higher level of service

Efficiency is only the beginning.
---