We are excited to announce we have officially broken the 600 member mark. Congrats to all of our members for continuing to make this Thought Leadership group a profound success!

Our timeline of significant member achievements is below: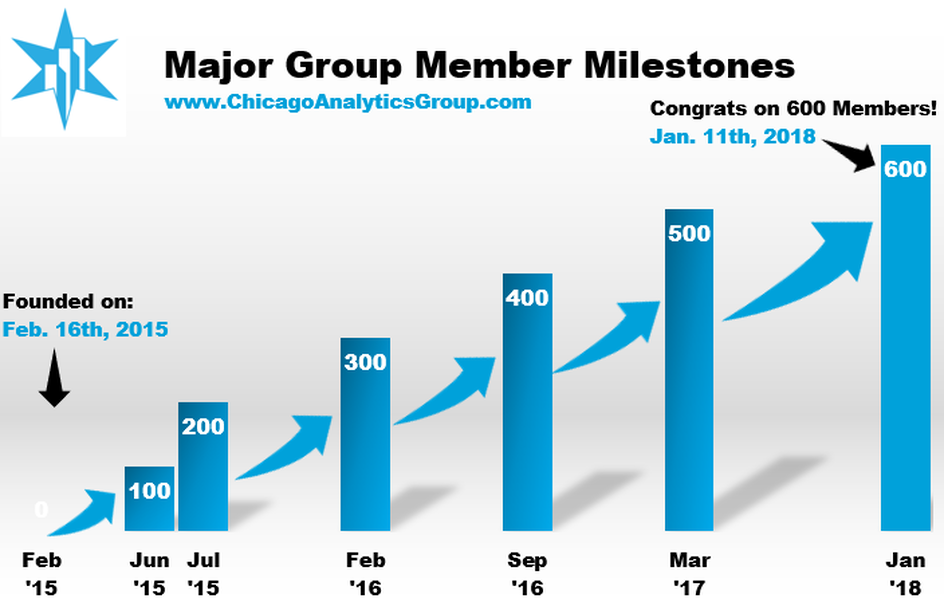 Many thanks to all of our existing and future members for their significant contributions to our group's success!
Our group is comprised of highly impactful professionals with a wide range of experiences and skill sets, who work in varying industries mostly located in the Greater Chicagoland area.
The group profile statistics for The Chicago Analytics Group are below:

​While our group never discriminates upon any identifying factors, because we believe a diverse group adds invaluable perspective and value to everything we do; there are commonalities that unite us all. These include, but are not limited to:
A heightened curiosity to always learn more.

A sense of logic and reasoning which can be scientifically applied to any problem. We are all problem solvers on some level.

And the relentless pursuit of knowledge and answers to life's many questions

Creation and Capturing of Analytics Value:

​Throughout the lifespan of this Thought Leadership group, it has been our mission to add value and understanding to the areas of analytics and research technology via insightful and collaborative contributions. As of earlier this year, we have accomplished quite a lot. A summary infographic of some of our proudest achievements is below: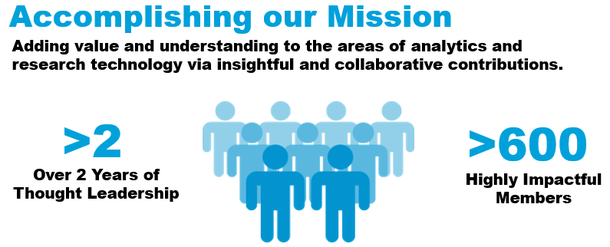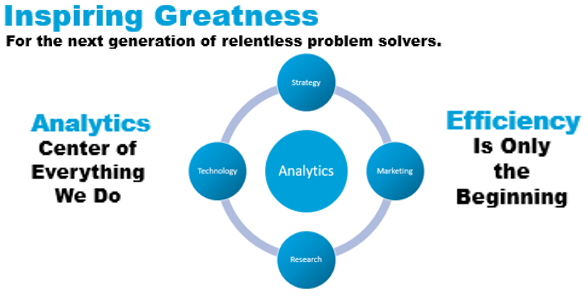 ---