Our group's purpose is to add value and understanding to the areas of analytics and research technology via insightful and collaborative contributions. We are always listening and learning.

Group Profile:
*861 Professional Members
*80% Senior Level MGMT or Above
*100% Passionate Thought Leaders
*>20 Industries Represented
*Relentless Problem Solvers!

SMART Thought Leadership:
Strategy
Marketing
Analytics < Center of focus
Research


Technology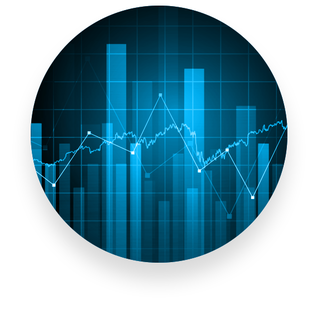 Our group was founded based on the principle of wanting to share insightful and collaborative contributions with those interested in furthering their Thought Leadership in Analytics and Research Technology. As a group, we are now over 800 members strong, and poised to see tremendous growth in the future. We are always listening and learning.



Our goal is to further the positive value creation in Analytics and Research Technology by creating a shared knowledge base of Strategic Analytic Resources.

These include valuable Insights, Tools, Trends, & Best Practices. Essentially, the resources which allow data practitioners and analytics professionals to be successful.

These involve all of the major industries which utilize Analytics and Research Technology to create significant and advantageous growth opportunities through insight generation and innovation.
---
Please join in on the engaging conversations happening on our social media pages. Simply click on the links below to request membership to our LinkedIn group, like our Facebook page, follow our Twitter page, and follow us on Instagram.
Be sure to use the hashtags #ChicagoAGroup and #TheChicagoAnalyticsGroup to follow all of the Trends, Insights, and Best Practices our Thought Leadership Group shares.
---